We are digital farmers–bringing ideas to life.
From Small Beginnings to Great Things, Seed Media offers a wide variety of services to best meet our clients needs. Whether you are just starting out or you are a large established company–we can help.
Research and Strategy Planning
With the launch of any rocket ship, you need a mission plan. Larger projects require an in-depth plan and strategy laying out all the details. Our team is ready to develop the plan that keeps your large project on task and on budget.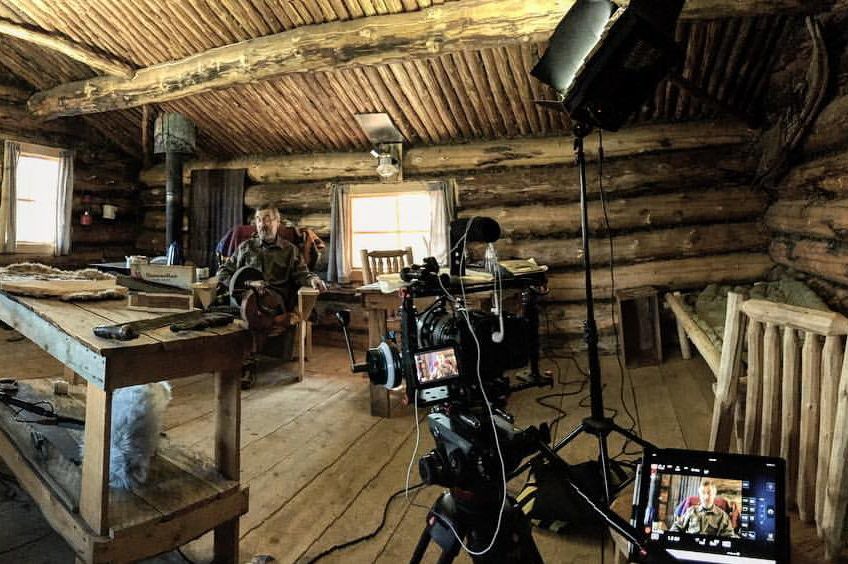 General Video
We are a full-service video production company–this means we develop, manage, capture, edit–from beginning to end, we do it all using our equipment and crew.
Photography
We offer commercial photography services.
Creative - Graphic Design
Logo Design, Brand Identity, Ad Development, Photo Enhancement, Vector Art, Concept Art, Illustration, Small Projects and Large Projects–Our design team is ready to go to work for you.
3D Animation
We offer 3D annimation services including; Charactor design, 2D/3D concept art, modleing, rigging, texture and shading, keyframe and 3D animation, matte, painting, lighting, rendering, 2D/3D effects, previsualization.
Social Media Services
We are interested in launching your business into this century, by developing your social media platform and teaching you how to manage it. 
"We believe it is our God-given call to serve our clients, and we take great joy in it. It would be our great pleasure to serve you and your company."-Thomas Tapp, Co-Founder Seed Media
Teach. Shoot. Edit. Watch.
Seed Media Camps are designed to give your organization the tools to create a culturally relevant message with the voice of your group. We have a variety of camps to best meet the needs of your organization.
Charlie Daniels, CMCA | Volunteers of America Alaska ED, leveraged Seed Media Camps to change social norms in her community.
YouTube Channel
Take a look behind the scenes of our Producers Camp. The Behind The Scenes Video is one of many products produced from a Seed Media Camp.
YouTube Channel
Though our most popular product is a 30 sec PSA, our custom camps can tailor fit to meet the need of any end product. This is a short film highlighting the need to not be silent with suicide.
YouTube Channel
From great clients… come great projects!
Seed Media LLC is a group of passionate–creative people that calls ourselves a company. We all desire to be like our Creator. Hence, we too create. Our mission is to connect people to people through creativity and technology, inspiring growth.
Thomas Tapp
Co-Founder-Manager-Director
Jorge Arciniega
Co-Founder-Director
Clarence Goward III
"The Muscle"
Seth Grow
Director of Photography
Yainira Alvarez
Human Resources Maneger
We are open weekdays at 8:00 am to 5:00 pm. Meetings by appointment only.
313 Galena Dr.
Valdez AK.
99686
P.O. Box 3022
Seed Media
We are located in Valdez, Alaska, in a small building on Galena Dr., just over from the post office.
313 Galena Dr.
Valdez, AK.
99686
P.O. Box 3022